What is Alpha?
A practical introduction to the Christian faith that gives guests an opportunity to explore the meaning of life.

A fun, relaxed, and totally no-pressure environment. (That's probably why over 19 million people around the world have already done it)

A place where you listen, learn, discus, and discover. Anyone can ask anything.
Alpha's three main elements:
Good food +
Alpha talk +
Discussion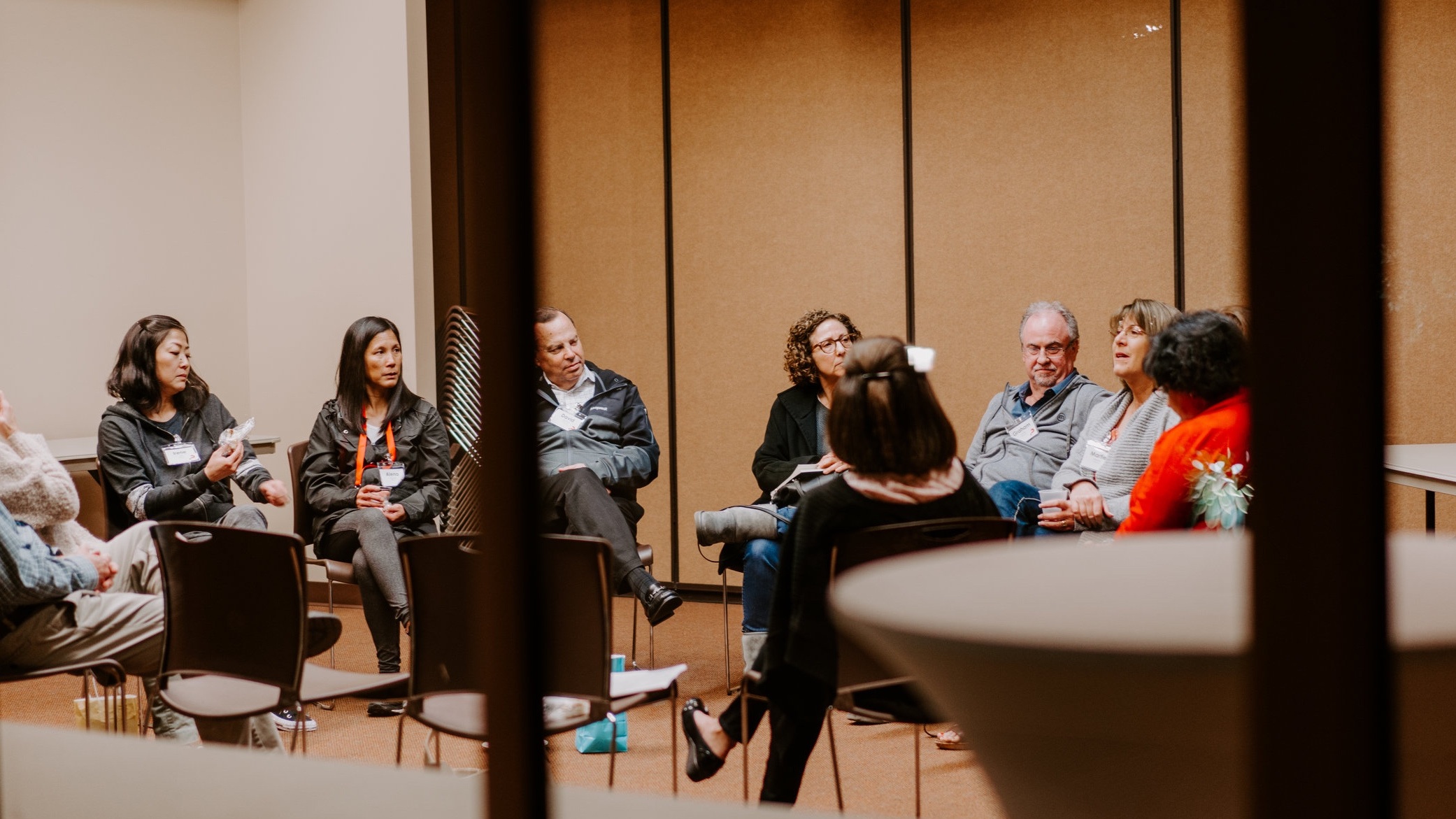 Each Alpha course session begins with food followed by a short video looking at a different aspect of the Christian faith.
After that, there is time for discussion in a friendly small group.
Childcare is available for kids over the age of 5!
Who is Alpha for?
Alpha is for everyone, especially:
Those who have given up on the Church

Those wanting to investigate Christianity

Those who are new to the Christian faith

Those wanting to grow in their faith
What is the cost?
There is no charge for Alpha. You are encouraged to make a $5 contribution for dinner. You may also donate by clicking here.
When is Alpha?
Every Tuesday night for ten weeks from 6:30 pm to 8:30 pm starting on September 17.
"Alpha is well adapted for use in Catholic communities looking to provide the kind of ignition we need if we are to become a more missionary Church."
- Archbishop Mark Coleridge, Archbishop of Brisbane, Austria